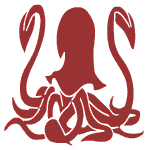 Our Logo
Our logo has evolved along with the growth of the company – from a live octopus to a graphical image with a new font portraying a cleaner, modern and high quality image, which echoes our current outlook on product development.
This also symbolises our leap to the next decade; in the direction towards manufacturing contemporary and user-centred designed (UCD) products, which can be witnessed from the launch of the OCTO series.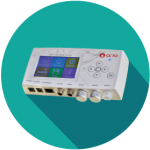 Octo Logic
Octo Logic, the smart aquarium system allowing you to remotely monitor and control your aquarium. Each Octo Logic comes standard with the Logic Controller module, power unit (with 6 sockets), ORP & PH interface, temperature & water level interface and wave maker & light interface, in which pre-set settings can be programmed to monitor and control the various equipment in your aquarium setup.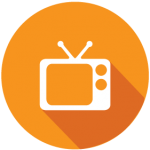 Octo TV